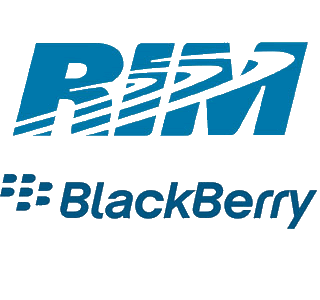 This is possibly the crappiest news Nokia E71 users and prospective buyers will ever hear. The website
MobileToday.com is reporting
that Nokia & RIM's Blackberry brand have cut ties and won't be bring Blackberry Connect technology to the Nokia E71 and E66. In the article Mobile Today states,
Mobile can reveal that Nokia's E71 and E66 phones will become the first Eseries devices that won't house the popular BlackBerry Connect application, in a move designed to help Nokia reclaim its dominance of the business phone market.
I really see it the other way around. Blackberry Connect is one of the main selling points for their devices the fact that Nokia devices were compatible with this service made the Eseries a major player in the business phone market. Many corporations will not go any other route for their email service other than BB Connect.
So what are Nokia E71 fanatics left with? Well for one we have the Mail for Exchange application but I'm not so sure this will solve the needs of everyone. The other day I talked about the Seven beta application but I'm not so sure corporations will be so willing giving up their email accounts to another 3rd party service.
Nokia UK MD Simon Ainslie told Mobile Today...
RIM are a competitor and have done a reasonable job in a space that is traditionally ours, so it's no great surprise that we see this as an opportunity to give consumers a proper choice on what email solution they want.

Our approach is to make email a mass-market proposition for everybody, not just for the corporate boardroom group of individuals where BlackBerry has established itself.
Nokia better have something else up their sleeve. I'm not so sure this is gonna fly with alot of long time Blackberry Connect users.
Whats your take on this?