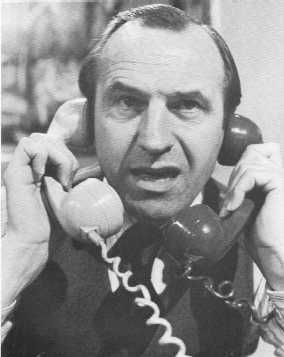 If your a new E71 user coming from a Nokia N95, N82, or any other Nokia S60 phone you can easily retrieve your Contacts, Bookmarks, Calendar Entries, Messages, Recent Calls, Notes, and much more over bluetooth. The application called
Phone Switch
is already installed on your E71 and makes this task painless.
You can also use this application to sync to Nokia devices if your constantly switching back and forth. Whenever I want to take my N82 out on the weekends I simply fire up Phone Switch and get everything in sync between both phones.
Here is the list of what Switch can sync...


Contacts
Bookmarks
Calendar Entries
Messages
Recent Calls
Notes
Images
Sound Clips
Video Clips
Active Notes



Tip:

If you have an S40 phone this application should work for sending Contacts, Calendar Entries, and Notes, as noted by Rita from Symbian-Guru.com.

For more details and screenshots of Phone Switch check out this article by

The Symbian Blog

.



Need To Transfer More Than Just The Basics?


And if you need to transfer everything else from your old Nokia to your new E71, then check out "The Ultimate Guide To Switching Devices" article - also created by Rity from Symbian-Guru. It may get a little tricky but if you really need to do this then that guide is for you. Click here to give it a shot.